We're flexible with how we build our partnership with your existing practice. Your operational role can vary based on what works for you. Some choose to be clinic directors or treating therapists while others are more interested in pursuing leadership roles as area or regional directors. The level and type of administrative support offered is established through lengthy and detailed discussions prior to formalizing the relationship.
Existing Private Practice Owners
We are looking for practice owners who are like-hearted and like-minded in culture, goals and philosophy of care. When you join our family, you are able to retain a range of equity or ownership based on your own financial needs, risk tolerance and plans for the future. Our flexible transaction design allows you to benefit from the continued growth of the business that you created while achieving economic security with an established, proven partner. If customization appeals to you, let's talk. We are also looking for growth opportunities around the partnership. If you had the capital and resources, would there be opportunities to open additional new centers in and around your current market? If so, let's find a way to develop those too!
What you can expect
A relationship with a solid, respected and nationally recognized physical therapy company that is driven by its philosophy of care model, supported by its core values and a culture that puts patients first. You can also expect ongoing support on every operational level.
How the Process Works
We recognize that every business is different. We also realize that every business deal can be equally as unique. We will work with you to develop a model that makes sense for your short and long-term goals. Once we have had the opportunity to sit down, talk and determine that we are good fit for each other, we will enter into a non-disclosure agreement (NDA), which will create a confidential relationship between the parties to protect any proprietary information. During this process, we will review the business financials, metrics and other information in order to evaluate similarities in our care models. If we still feel that we are a good fit for each other, we would invite you to visit our corporate office, meet our leadership team and discuss a business proposal.
Administrative Service
Upstream Rehabilitation has been built on a foundation of ownership by physical and occupational therapists, so we know the value of focusing on patient improvement. Let us take care of operational distractions like billing, accounts receivable, insurance contracting, medical records and human resources. That way, you can stay focused on what's really important – providing great patient care.
Your Operational Benefits
Financial and operational strength to grow your practice
Revenue cycle management
Regulatory and compliance
Accounting and financial planning
Payroll administration
Human resources
Marketing services
Sales
Purchasing
Facilities management
Information technology
Credentialing
Insurer contracting
Recruiting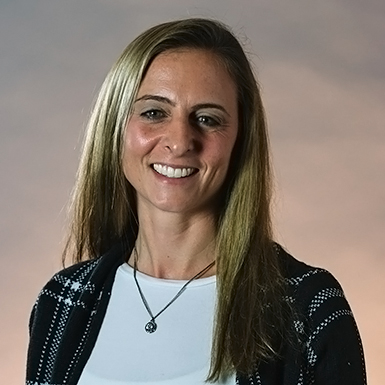 "I have become a better clinician and leader in my clinic as well as my community.
I look forward to seeing growth and added partners in the future as our company grows and expands, yet keeps it small family culture.
Kelley McDonald, Area Director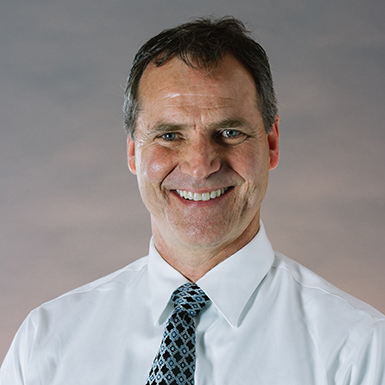 "They met the qualifications we were seeking and even exceeded our expectations for a partner.
I am glad to be associated with a company that shares my values of high quality patient care.
Robert Funk, Clinic Director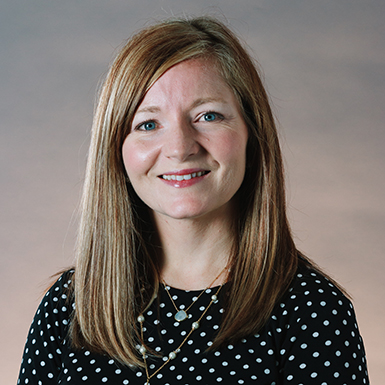 "We all want the best for each other and to grow as a whole.
I think of my co-workers as leaders in their field and communities, and I value their passion and friendship in each interaction.
Lindsay Caruthers, Regional Vice President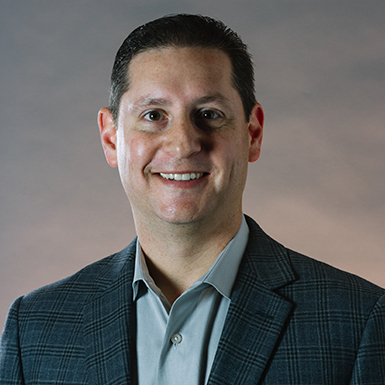 "The support provided in all areas of operating multiple clinics has been very beneficial.
Becoming a partner with the company has been a great experience and provided great opportunity.
Mark Wernsman, Vice President of Operations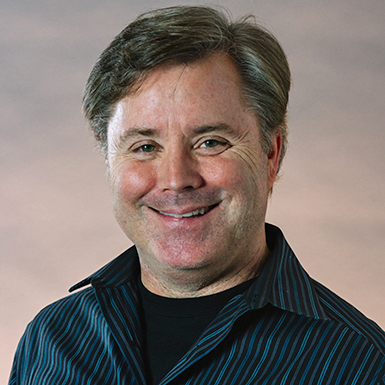 "Great benefits and continuing education … enough for me to stay forever.
The opportunities for growing and being part of a large company that offers great benefits … is enough for me to stay forever.
Shaun Brennan, Regional Vice President
Get In Touch
Please complete the form below, and one of our partner advisors will contact you.